Partners
Partners
|
Submit your company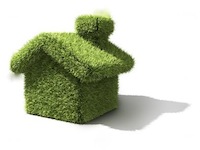 Below are our priviledge partners. They mainly correspond to real estate activities, property sale, rental, and management. Their activities are preferably performed within the French country.
1. Regional information (3)
2. Real estate (3)
3. Hotel and accomodation (1)
4. Directories and search engine (3)
Luxury properties for sale in Nice : This group of real estate agencies has a wide selection of prestigious villas in Nice and around. The main areas are Gairaut and Mont Boron, and some apartments on the "Promenade des Anglais". Nice Properties is very known in the real estate maket in the region.
Paris vacation apartment for rent in Le Marais : This completely renovated Elzevir Apartment is located on charming Rue Elzévir in the historic Marais district of Paris, France.