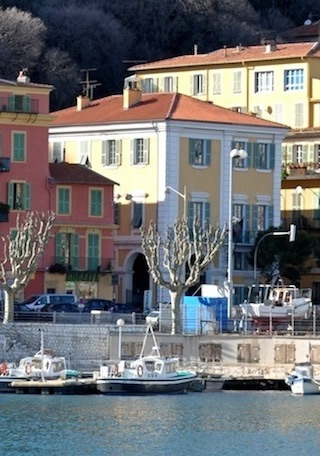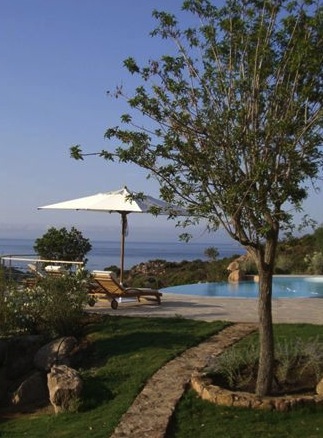 1080579 Visits, 15 today.
The South of France real estate is called in french "immobilier sur la Côte d'Azur". It is one of the most dynamic real estate market in France because of its beautiful authentic palaces originated from the 19th century. The estate agents of Agence Aragon will help you to buy and sell your apartment, property, house, or villa in Nice, Vence, Villefranche, Monaco and all over the French Riviera, Cote d'Azur and Corsica. They can help also if you are looking for a property investment, either to spend some vacation, or for rental. They can help to find flats that need renewal or if you make some work by professional.
Agence Aragon is the property specialist in Nice since 1935, in prestigious areas such as "Quartier des Musiciens", boulevard Victor Hugo, Cimiez, Mont Boron, or Promenade des Anglais. This real estate agency offers a wide selection of apartments for sale in Nice, from studio, two rooms to seven rooms, duplex, triplex, also luxurious Belle Epoque apartments, villas arround Nice, and even villas in Corsica with its second agency near Bastia. To buy a property in Nice or Corsica, you need the assistance of a specialist.
Luxury home with South of France villas | Villa for rent in Corsica | Our partners