Apartments to buy in Corsica - Investment opportunities in Corsica
UPDATE : This project is now ended. All apartments have been sold.

The , with 84 apartments, 200m from the beach.
For more information, visit this website : Corsica property.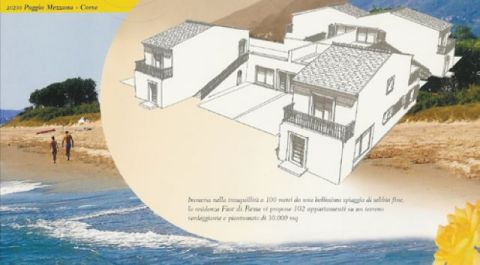 Brand new development in Furiani, south of Bastia, with 102 apartments for sale, located on a land of 3 hectares.
Wonderfully located on the beachfront, offering spectacular views of the sea, the coastline and the mountains.
Close to shops, villages, good transport links, makes this investment and excellent choice for a holiday rental for the summer and the winter.
Choice of apartments of one or two bedrooms, all with large terraces between 16 and 25m², car parking space for each apartment, all fully furnished with excellent quality and stylish Italian furniture.
40 KM south of Bastia
20 KM south of Bastia International airport.
The 2 rooms apartments
26,7 m2 Carrez law - 72.000 EUROS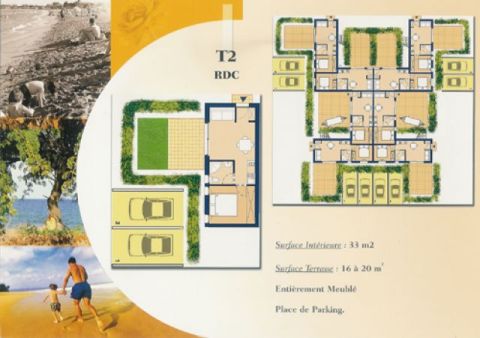 The 3 rooms apartments
35 m2 Carrez law - 85.000 EUROS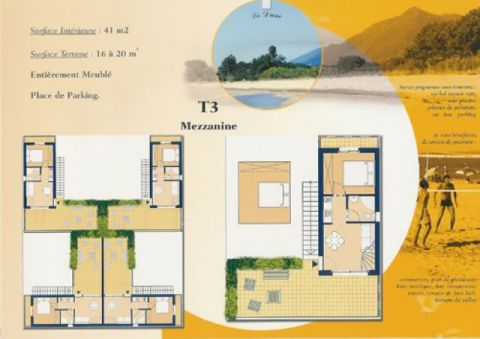 Carrez law

Law 96-1107 of December 18, 1996 ('loi Carrez') imposes the mention of the square footage in the 'promesse de vente' (commitment to sell) of a privative condominium unit. Although in the absolute they can carry out the measurement by themselves, it is advised to the owners to entrust a professional with this work. Indeed the calculation of square footage under the Carrez law requires a specific technique. Moreover the text of the Carrez law, by its brevity, leaves a margin of interpretation.